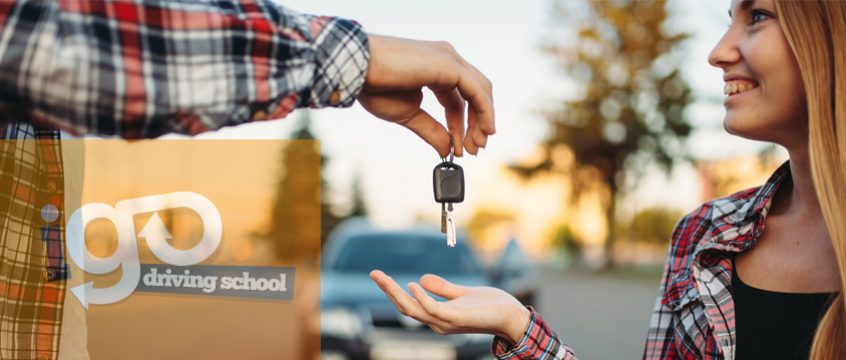 £79
---
Available Dates: 1 January 2019, 1 January 2019
Locations: North West, United Kingdom
This offer is great if you are a student and are wanting to just start small on your lessons but also not pay the full price.
Savings of 21%
Highly Experienced Driving Instructor
Chosen Course (Area Routes)
Gives you an understanding of how we work
When & Where
North West, United Kingdom
4 Lessons 'Try Us and See Deal'
26 Greendale Rd, Bebington, Wirral CH62 5DF
March 20, 2015
from 8:30 AM to 8:30 AM
I have been driving for IGO Driving for many years now.
Matt
Driving
I am the Managing Director of IGO Drive and have been passing my students for many years and will...
Gordon

I have been with the company since the beginning, we are always happy to meet new students at IGO...
Joe
Driving

Are You Looking For A Driving School In the North West region?
GET A QUOTE