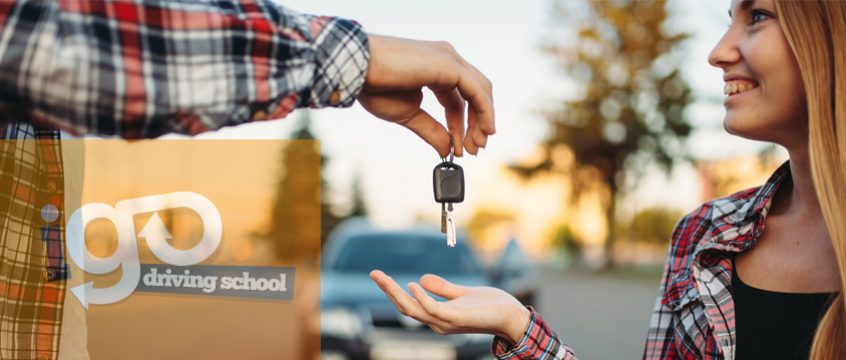 £25
---
Available Dates: 1 January 2019
These are great to purchase if you are wanting just a quick extra lesson to boost your confidence, or if you just want to try us out then test us with a lesson.
Insured for that lesson
Highly experienced Instructors
Get to grips with the training
Allows the instructor to see where your at
When & Where
North West, United Kingdom
Single Driving Lesson
26 Greendale Rd, Bebington, Wirral CH62 5DF
March 20, 2015
from 6:30 AM to 8:30 PM
I have been driving for IGO Driving for many years now.
Matt
Driving
I am the Managing Director of IGO Drive and have been passing my students for many years and will...
Gordon

I have been with the company since the beginning, we are always happy to meet new students at IGO...
Joe
Driving

Are You Looking For A Driving School In the North West region?
GET A QUOTE