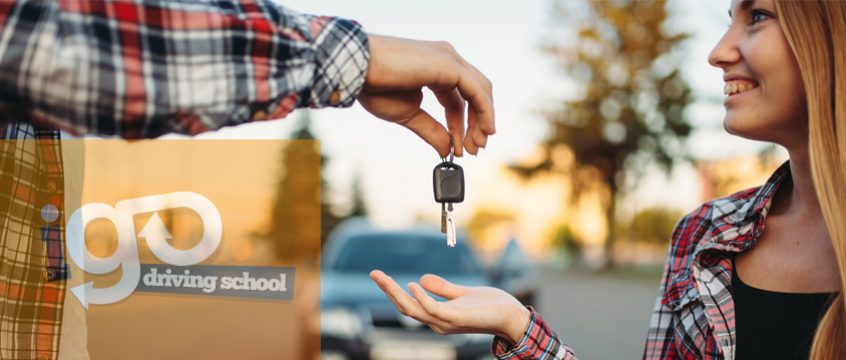 £230
---
Locations: North West, United Kingdom
This is a bulk package for current existing customers, we are charging £230 for 10 lessons rather than the £250 that we would normally charge.
Cheaper than paying separately
Highly Experienced Instructor
Great Price with Great lessons
Could be possibly eligible to pass at the end
When & Where
North West, United Kingdom
10 Lessons of Driving Tuition
North West, United Kingdom
March 20, 2015
from 6:30 AM to 8:30 PM
I have been driving for IGO Driving for many years now.
Matt
Driving
I am the Managing Director of IGO Drive and have been passing my students for many years and will...
Gordon

I have been with the company since the beginning, we are always happy to meet new students at IGO...
Joe
Driving

Are You Looking For A Driving School In the North West region?
GET A QUOTE