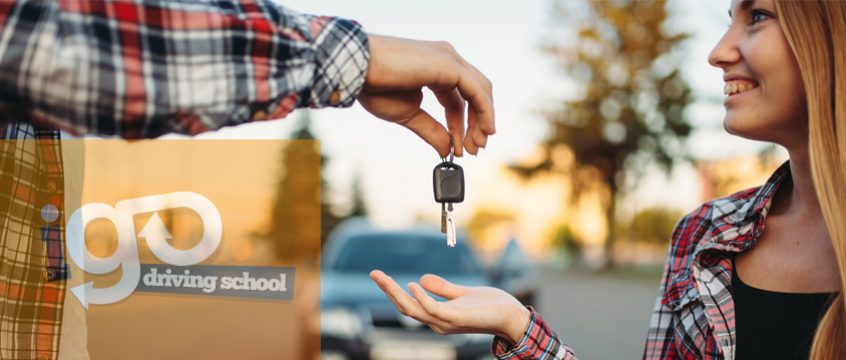 £197
---
Available Dates: 1 January 2019, 1 January 2019
Locations: North West, United Kingdom
These 10 lessons will totally change the way you drive, we will definitely improve the way you drive after you have completed this package. You may even be able to pass!
1 Highly Experienced Instructor Throughout
£53 Cheaper than paying full price
Great to get started with
Best deal we have on at the moment!
When & Where
United Kingdom
Try us and See
North West, United Kingdom
March 20, 2015
from 6:30 AM to 8:30 PM
I have been driving for IGO Driving for many years now.
Matt
Driving
I am the Managing Director of IGO Drive and have been passing my students for many years and will...
Gordon

I have been with the company since the beginning, we are always happy to meet new students at IGO...
Joe
Driving

Are You Looking For A Driving School In the North West region?
GET A QUOTE