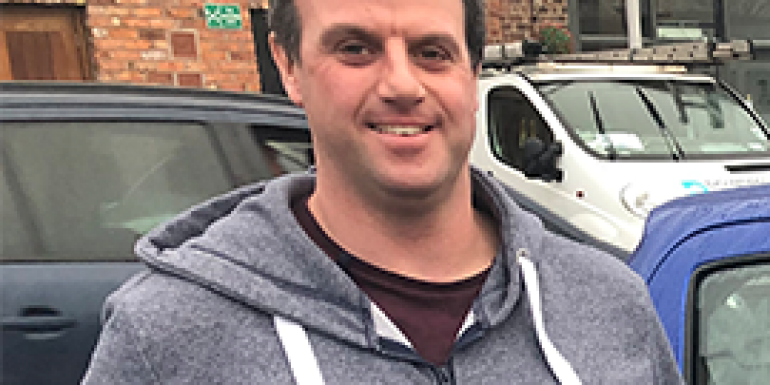 January 21, 2019

/

/

By admin

/

0 Comments
My name is Chris Brough, I am an Automatic instructor and have been so for the last year and a half. I previously was a manual instructor for 4 years between 2005 and 2009, but due to a decline in the market, I could no longer afford to run a driving school and support a family. I became an HGV driver in 2009 driving vehicles up to 32 tonnes. I did this for 6 years until upgrading my HGV licence in 2015 to C+E (class 1/ Arctic) licence, driving vehicles up to 44 tonnes travelling across the country driving a wide range of vehicles and delivering to some weird and wonderful places i.e. farms and flour mills. I have lived in the Wirral for 19 years and been married to my wife for 10 years for her sins haha!!
My lessons are fun, relaxing and informative. I use my knowledge from being an HGV driver to help new drivers understand the dangers of large vehicles and how they may affect other road users.
My car is a car of the future, it is a hybrid car which runs on petrol and electric more fuel efficient and lower emissions, which within 20 years the government are looking to replace all vehicles with hybrids.
I care about my pupils and want them to succeed, their failures are my failures
admin
Leave A Comment