Looking for Driving Lessons in Birkenhead?
If you are a Birkenhead local wanting to learn how to drive, then you have come to the right place. Over the years, we have helped hundreds of students pass first-time and become great drivers.
We are proud to offer driving lessons in Birkenhead at incredibly reasonable prices! Our lessons start at £35 per lesson which is much cheaper than the national average. We also have a number of different offers which may be more suitable for you – a full list of our prices can be found here.
Call us today on 0151 223 0455 and we will get you confident on the roads and then we'll instantly start to plan the route to your first driving test. Our experienced team have a higher pass-rate than the national average.
Prefer us to contact you? Fill in our contact form and a member of our team will be in touch with you at a suitable time!
Learning to drive is one of life's most fulfilling experiences. It gives you a great deal of independence, a massive amount of mobility but more importantly it gives you one of the greatest senses of satisfaction life offers when you pass your test.
Once you have learned to drive, you will find so many more opportunities open up. You can now commute to work with less stress and fewer of the uncertainties of public transport. You can also use your new driving skills to become more social. You can drive anywhere… and you'll find you will want to.
The more you drive, the more experience you develop and you will soon feel at ease. You will visit exciting places, learn new skills and be able to do this all from the comfort of your vehicle. But first comes the fun part. Learning to drive.
---
Getting Started With Driving Lessons in Birkenhead
The first thing to do to get started is to choose your driving instructor and the type of driving courses you are interested in. Do you want to learn at a slower pace? Or fast pass using one of our intensive courses?
Starting your driver training with our driving school Wirral will give you a wide variety of options on learning to drive, but more importantly, driving safe. We boast an impressive 1st time pass rate so we can get you to start driving as soon as possible.
The only thing you need to start driving lessons in Birkenhead is a provisional license and the will to learn. We offer crash courses (excuse the name!) if you need intensive driving courses to pass your driving test fast for work reasons and also an impressing driving instructor lineup with many years' experience to get you ready for your practical test
---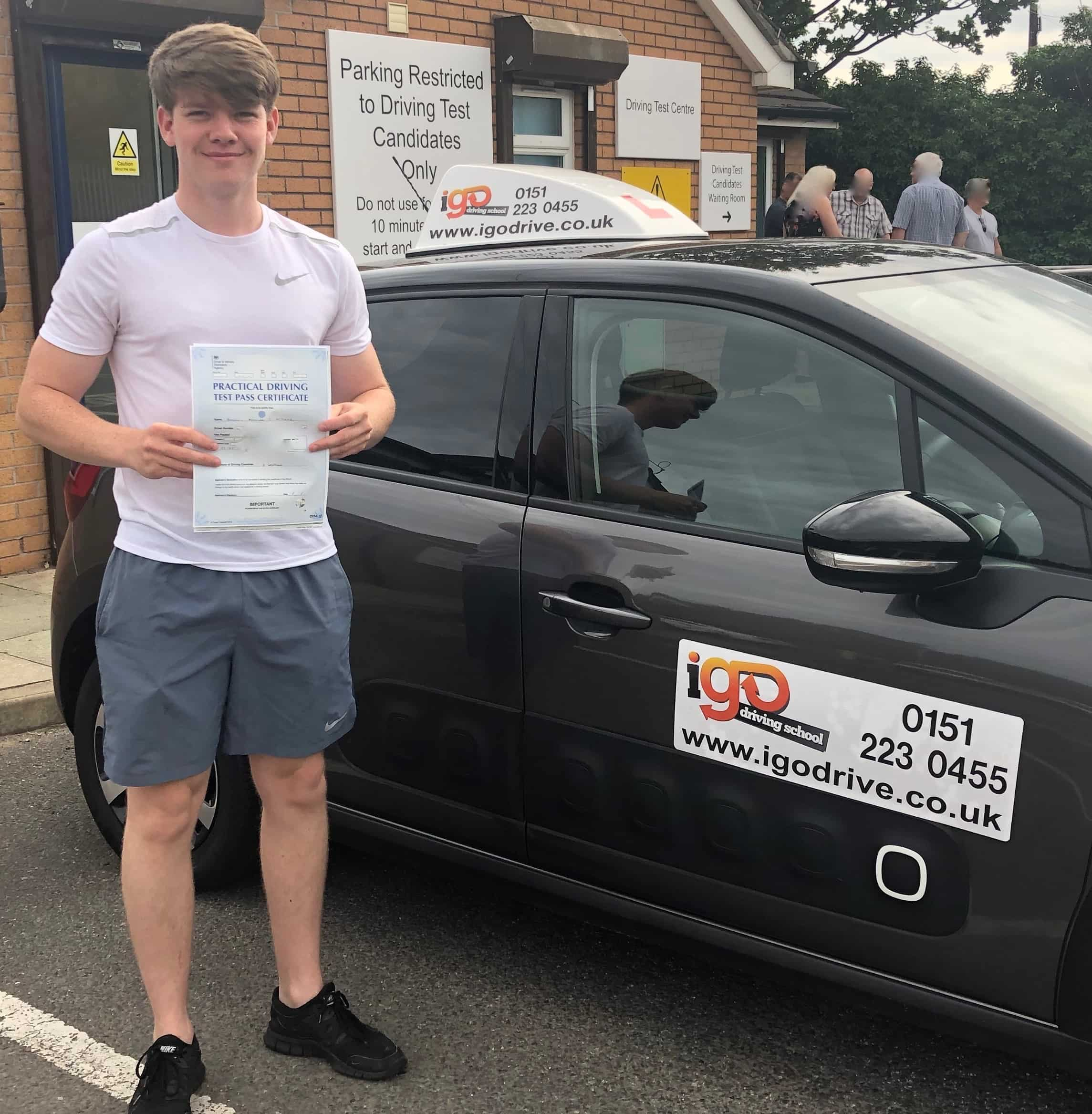 Making Sure You Know The Basics Of Driving
The best way to start driving is to learn the theory side first. We're not just talking about endless studying, we're talking about really paying attention to the rules of the road so that when you start learning you don't get taken by surprise.
It won't hurt if you book in for your theory test as soon as you start your lessons as there is usually a long waiting list. The faster this is passed the more you will feel confident when you start driving. The theory test certificate does last two years, however, so it is important to aim to pass within this timeframe to avoid having to take it again.
---
Basics Of Driving Checklist
A good checklist to start with would be the following:
Make sure you know your road signs, even if it's just the basic ones. Knowing when to give way, when you have right of way and knowing what's coming up ahead is an invaluable skill when learning to drive. Don't worry too much about the tricky ones as your driving instructor can point these out.
Get an idea of what kind of speed limits to expect for certain roads. Learning to drive through driving lessons in Birkenhead can be overwhelming and you will often be taking it slow. Spotting speed limit signs, whether they are the large signs or just repeater signs, will ensure you are progressing at the correct pace. Again, your driving instructor will let you know if you're going too fast or slow.
Have a good grasp on the 'rules of the road'. There are many resources available that can teach you this, Highway Code books, DVSA theory test apps on your phone and even family members can help you greatly when starting.
Learn a bit about your vehicle. All vehicles are different and have their buttons in different places. However, the fundamentals are the same, learning where the headlight switch is, indicators and how to adjust the seat and mirrors will make you feel a lot more comfortable when you first get into a vehicle. Your driving instructor will go over the basics with you on your first couple of lessons to help familiarise you.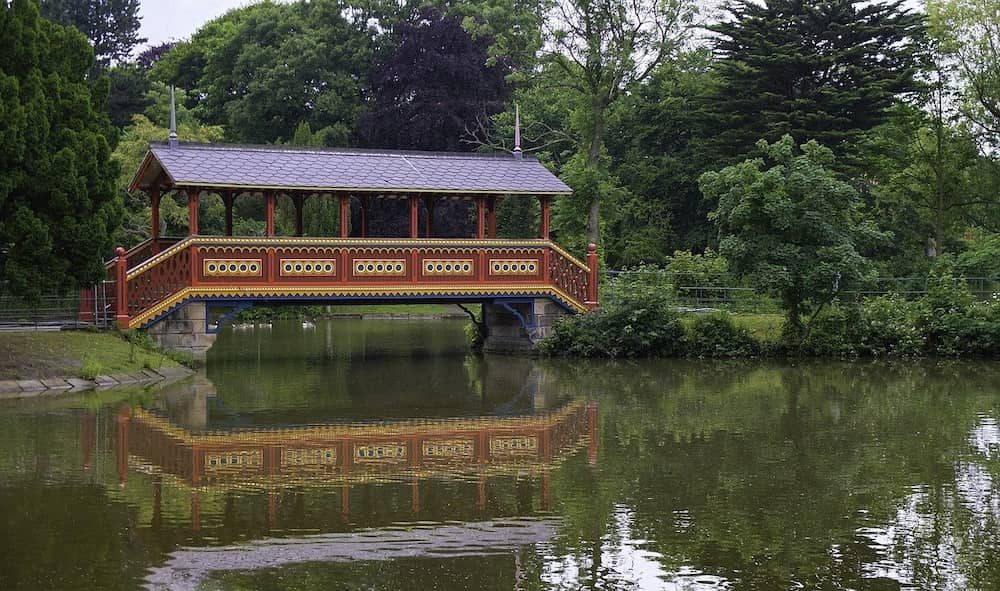 ---
What Can Our Driving Lessons in Birkenhead Offer You?
We have a wide range of courses for driving lessons in Birkenhead. Whether or not you want to learn to drive in an automatic car or a manual car, we have driver training to suit you. You are also able to book your lessons in blocks to make them cheaper.
At the moment we are offering 'try us and see deals' at a greatly discounted price!
If you are unsure if driving is for you, then the 'try us' deals will give you enough experience and road time to decide if you want to continue – and we find almost all students do!
I've passed!
These are the words we love to hear! And we hear them often! We find the majority of students pass 1st time after their driver training, but the learning doesn't end there.
You will gain the majority of your driving years' experience once you have passed your test and are driving on the road. If there are some things you are still a bit unsure on, then we  can also offer additional training. A lot of students book lessons after they have passed to practice a bit more in different conditions and times of the day.
As part of your driver training, you may or may not have gone on the motorway, this is dependent on the judgement of your driving instructor. You can book lessons to practice driving on the motorway as it can be a very daunting experience at first.
If you are ready to book some driving lessons in Birkenhead then please don't hesitate to contact us on 0151 223 0455 or if you have any questions, email gordon@igodrive.co.uk
As well as Driving Lessons Birkenhead, we cover the rest of the Wirral…
---
Our Course Products
Lessons From Just £35 each - 10 Starter Lessons for £299 - Trailer Training from £305
---