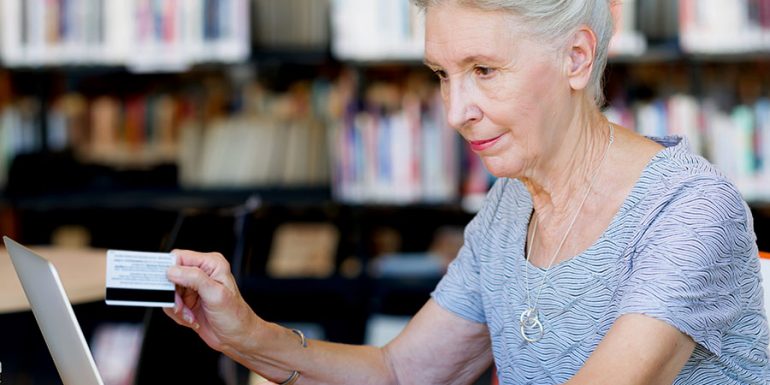 January 12, 2019

/

By admin

/

0 Comments
In the age of information and with the continued expansion of the Internet, there isn't much data that is secret anymore. In short, driving records are public, but people do have to pay a fee to get them. Criminal records, lawsuits and liens and other information are also public. There are many sources that provide this type of data.
Some generate a one time report for a fee, and others offer a free or low-cost trial and a monthly subscription. You can get your hands on all of your personal info, or you can get your hands on someone else's. In the case of driving records, that's a good thing when employers need that information. Yet you can see how with all of that data made public, there are two sides to this coin.
People's information is much less private these days, and there are definite downsides to that fact. I landed on a website the other day that gave a reputation score for all people, and it was plainly visible without ordering anything. It was clear that one objective of the site was to get people to subscribe and manage their reputations online.
Not only that, but people that know them can register and leave reviews and a rating, helping to improve a person's reputation. People's reputation scores are there to see, with or without their involvement. Sites that provide data like driving and criminal records are evolving and engaging more people, to the point that they are almost social media platforms.
It is important to note that the sites that provide background information are different from one another. Each of them takes a different approach, and the situation I described was based on my experience with a leading site in this niche. But you better believe that not only is your driving record public knowledge if it needs to be but everything else about you as well.
That is especially the case when it comes to businesses and organizations looking up information about people. The fact of the matter is, however, that anyone can get their hands on this information these days. And there is not travelling to the DMV or another government office to get someone's records. All you have to do is sign up with an online service that provides such information.
The site that I was looking at providing this type of information with a 7 day $1 trial. In the fine print, it was stated that if you didn't cancel after the 7 days, you were going to be paying a subscription fee per month to continue to use the service.
Employers and organizations are who would need the subscription, for the most part, these days. But that might change, and these sites are increasingly making people take notice of what's displayed about them online. Even people that do not have much to do with the Internet will have these results displayed when a search is made using their name. There are certainly concerns moving forward about this type of situation.
admin
Leave A Comment