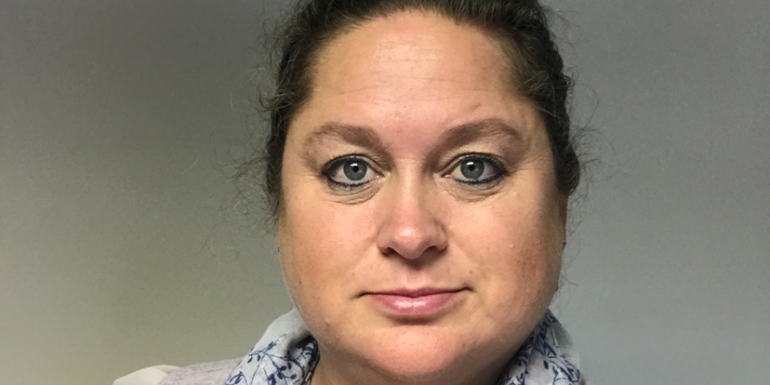 April 12, 2019

/

/

By admin

/

0 Comments
Hi, my name is Cal and I am a qualified driving instructor.
I am a grade A instructor and teach pupils to drive in a manual gear car. The car I use to teach is a Peugeot 208 which my pupils say they enjoy driving and are always surprised how easy it is to move off on their first lesson.
I wanted to be an instructor to help people succeed in one of the biggest changes in their life by learning to drive and enjoy the freedom that comes of owning a car.
admin
Leave A Comment